simpl

discipline
simplifies student discipline management by streamlining the discipline referral process, alerting school administrators to at-risk students, and automatically syncs incidents to district student information systems.
simpl

discipline
provides a platform for teachers and staff to report discipline issues. After a referral is received, school administrators are alerted, and can view all details of the incident, offenders, and other incident details submitted. Once the incident has been addressed by administration, school administrators log their actions and provide instant feedback to the submitter. After an incident has been addressed, it can then be synced to a district student information system.
Simplify discipline referrals
Typical discipline referral processes are hard to track and staff are often left without meaningful feedback. With
simpl

discipline
, submitters can submit all information about an incident, and receive feedback from their administration as soon as the incident is handled.
Identify at-risk students
simpl

discipline
is not only a discipline referral system, but also an analytics platform. With discipline, attendance, and other student data,
simpl

discipline
can identify your most at-risk students and allow school administrators to focus on
preventing
discipline and provide individualized and targeted behavior intervention.
Prevent state reporting and data entry errors by automatically syncing incidents to supported student information systems straight from
simpl

discipline
.
Manual uploads and account creation are a waste of resources and your time.
simpl

discipline
supports various single sign-on providers to ensure staff and administrators can quickly access discipline data.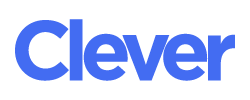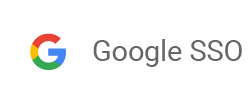 Access
simpl

discipline
easily from any modern device that supports a web browser, built to be responsive and supported on desktops, laptops, and mobile devices. (including iPad, iPhone, and Android) No app or software required, ever.